About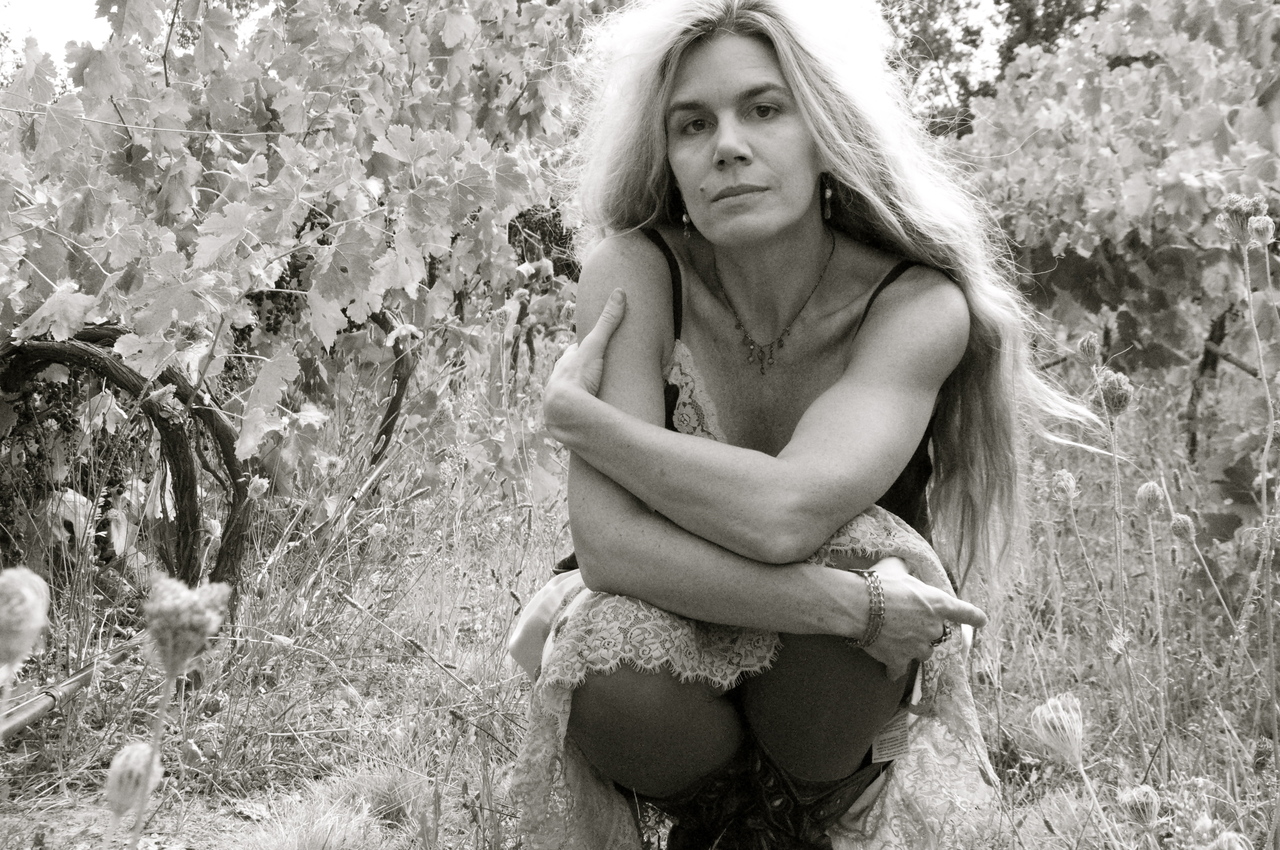 Katrina Roberts writes and draws in Walla Walla, Washington. She's published four books of poems: Underdog; Friendly Fire; The Quick; and How Late Desire Looks, a chapbook Lace, and edited the anthology: Because You Asked: A Book of Answers on the Art & Craft of the Writing Life. At Whitman College, she curates the Visiting Writers Reading Series and, in her role as the Mina Schwabacher Professor of English and the Humanities, teaches courses in writing & literature including graphic poetry & visual narratives.

LIKENESS, her booklength collection of visual poems, was named finalist for the Pleiades Press Visual Poetry Series, 2019. Her graphic work has been nominated for a Pushcart Prize, and appears and is forthcoming in places such as Poetry Northwest, Indianapolis Review, The American Journal of Poetry, Thrush, Root & Star, Permafrost (finalist for The New Alchemy Prize, 2019), The Ilanot Review, and in the anthologies Lilac City Fairy Tales, Vol. IV, and Evergreen: Fairy Tales, Essays, and Fables from the Dark Northwest (Scablands Books). Her graphic work won the Association of Writers & Writing Programs' design contest to benefit the Writer-to-Writer Mentorship program, 2020.

Over ten years ago, she co-founded & continues to operate Tytonidae Cellars and the Walla Walla Distilling Company; she's written about wine and spirits for the Los Angeles Review of Books, and elsewhere. Recently, she's taken on a position writing reviews (for poetry, comics, and nonfiction in wine/spirits) for the New York Journal of Books.

Before she moved to the Pacific Northwest to get some grapevines in the ground, she had a decade's run of adjunct teaching in Cambridge, MA (Harvard Extension, Boston University, Holy Cross, Keene State College, University of Southern Maine, Bard College Institute for Writing and Thinking). She's a graduate of Harvard University and the Iowa Writers' Workshop. She lives with her partner, Jeremy Barker, their three children, and a menagerie of animals, in the midst of a vineyard.